Soft.e Bytes was founded in August 2013 with two members and a vision, today we stand as a creative and dynamic team with an international presence. Our team of young and enthusiastic professionals is lead by a formidable leadership with 30+ years of experience a combination that pilots us on an endeavor to become a global leader in providing web-based ERP-Software and Digital Media Solutions.
We believe in Kaizen, the process of constant improvement. Patience, hard-work and commitment have helped us stick to this difficult yet adept philosophy. We think that one only grows as big as their foundation allows them, and therefore building a strong foundation has been our primary need. Much like the Chinese Bamboo, a plant that stands true to the saying "well begun is half done". And while we have invested time on settling our roots since we began, it is now time for us to grow, exponentially!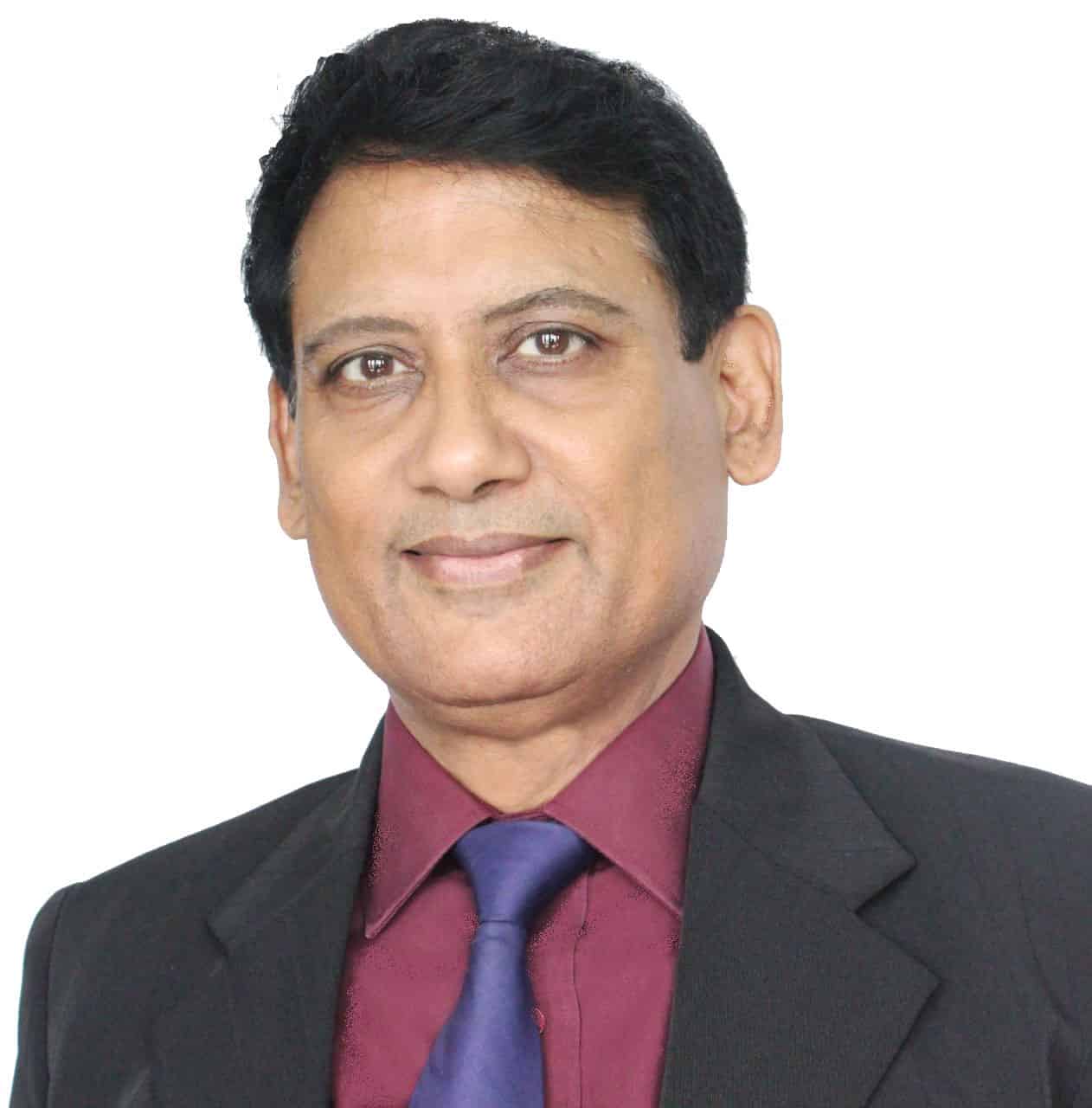 Rakesh Jain
Founder & CEO (Hon.)
The mind behind everything that matters
Mr. Rakesh Jain brings over 30 years of software industry experience to Soft.e Bytes. He has successfully been providing ERP software solutions to many verticals like: Engineering, Design, Fabrication, Trading, Production, Government Tendering and Education. He is qualified and experienced on Oracle Financials, Clarify, Actuate, Quality Management, Project Management, SAP (ABAP 3), MAI & SBT software packages. Rendering him capable of providing solutions to any modern day business problem and making him the leader and mentor for "Team Soft.e Bytes".
Mr. Chandraish Sinha is a Business Intelligence Strategist. He believes that, it is intelligence alone that can drive an organization to success. As a QlikView partner today, he has helped multiple Fortune 500 and a wide range of other companies, to implement Business Intelligence tools for over 15 years; He brings to us the mined knowledge of business data analytics. He shares his knowledge with his personal blog on BI LearnAllBi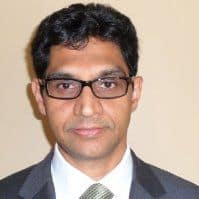 Chandraish Sinha
Business Intelligence
Mr. Rajat Sogani is an engineer, specialized in high precision automation and upgradation of plant machineries using CNC controls. He has helped improving Production approach in numerous production units in India. He hones an experience of over 30 years including Tata Motors – Pune, which brings us the knowledge of production improvement and automation standards across industries.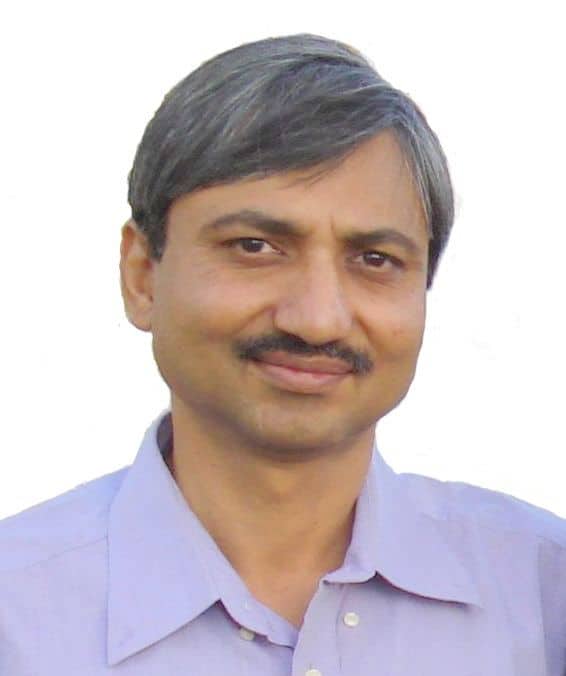 Rajat Sogani
Factory Automation
Mr. Ashok Mazumdar is a Network & Security Consulting Engineer with over 15 years of industry experience. While working with KIT – Bahrain as Sales & Product Manager, he managed many teams of pre-sales, sales, implementation, support and operations. Working on hospitality industry's leading Softwares like 'Micros' and 'Fidelio'. He now, brings the same expertise and experience here with us and consolidates the team of Soft.e Bytes.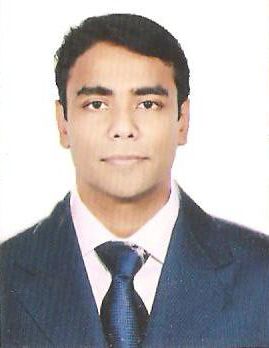 Ashok Mazumdar
Network & Security
Capt. Shrish P.S. Chauhan is an investor and active professional – with over 15 years of his past Master Mariner work experiance, through many International Shipping lines.
His 'will to diversify' bought him to Team Soft.e Bytes, as senior member, where he shares his Business vision and knowledge of global compliance of Quality & Assurance standards gathered through many International Shiping Companies, observed by various Marine institutions.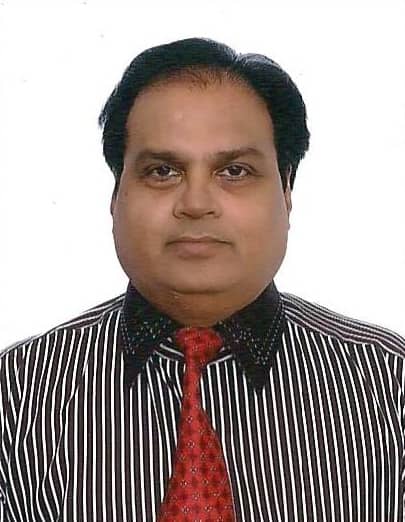 Capt. Shrish P. S. Chauhan
Quality Assurance
Mr. Balram Sharma is a Cost and Management Accountant (CMA) and P.G.D.M. (Finance) who brings on board over 15 years of experience, gathered by him with the first half of his career been in Accounting, Taxation, Audit and MIS. While in the past 8 years his focus has been consulting major industries like FMCG, Energy, Telecommunications and Retail being associated with SAP FICO.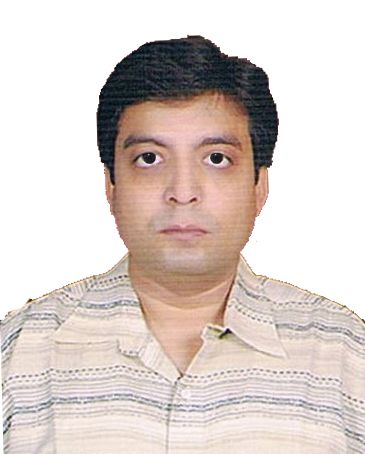 Balram Sharma
Costing and Finance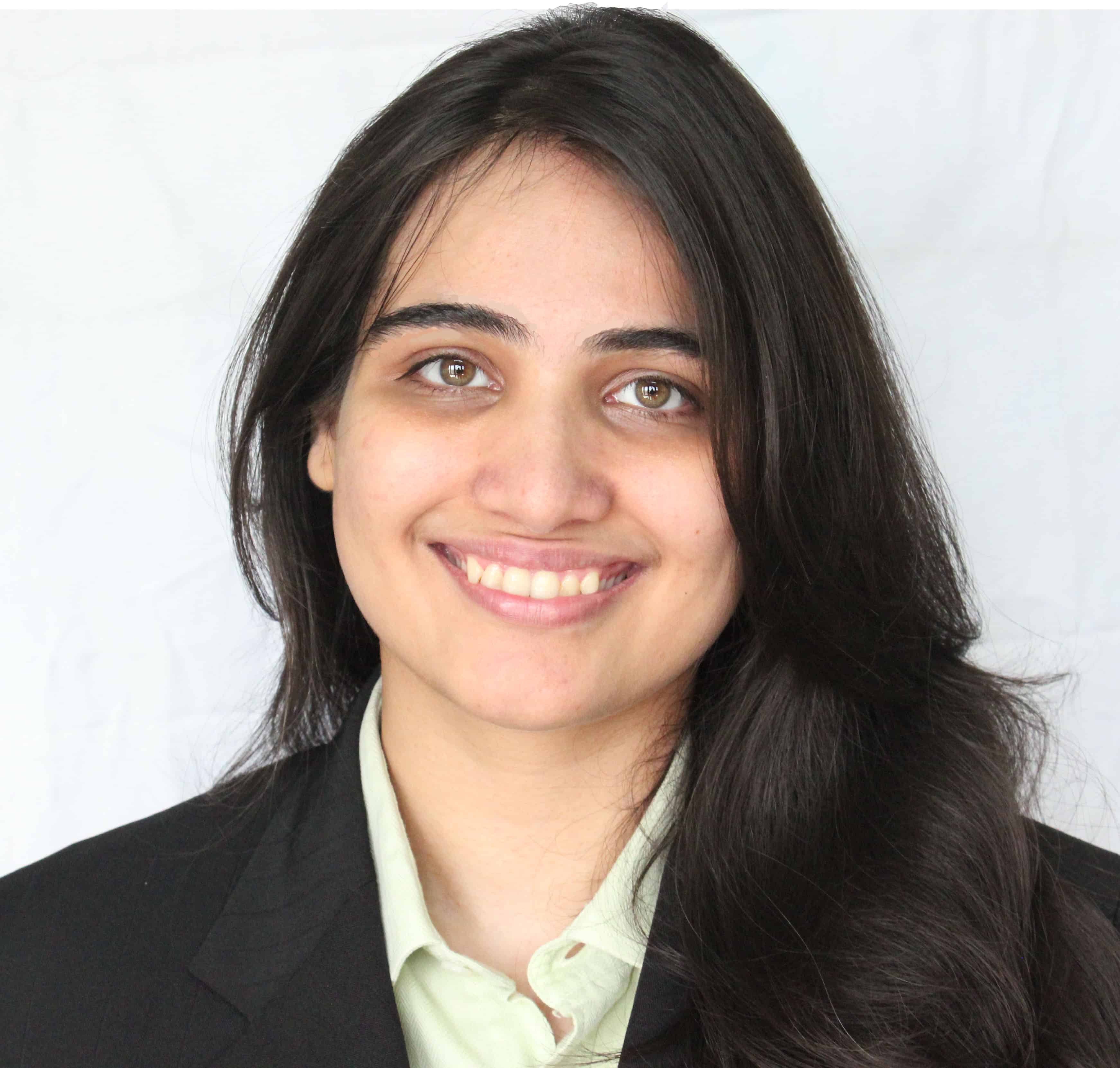 Vidhi Jain
Co-Founder & CTO
Key Skills:
Business Intelligence: QlikView, Data Modelling
SDLC & Web Development: ASP.NET 3.5, n-Tier Architecture, C#, SAP (Crystal) Reports, AJAX 3.5/4.5, HTML, CSS 5, JavaScript
RDBMS: SQL, T-SQL
UML: System Modelling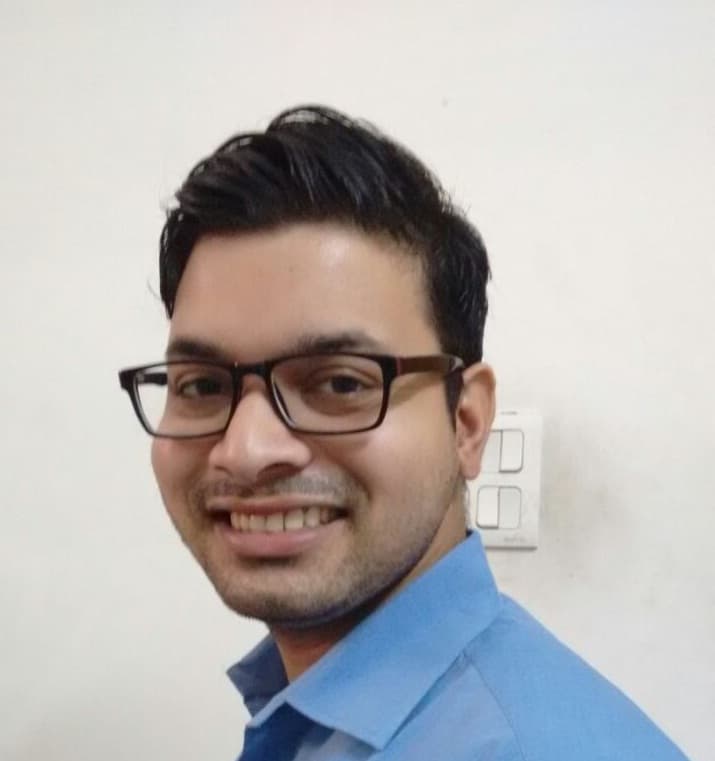 Shashwat Rawat
Website Developer & Digital Media Marketing
Key Skills:
Website Development, ORM, SEO, SEM, PPC, SMO, Web Analytics, Media Planning, CMS, Branding