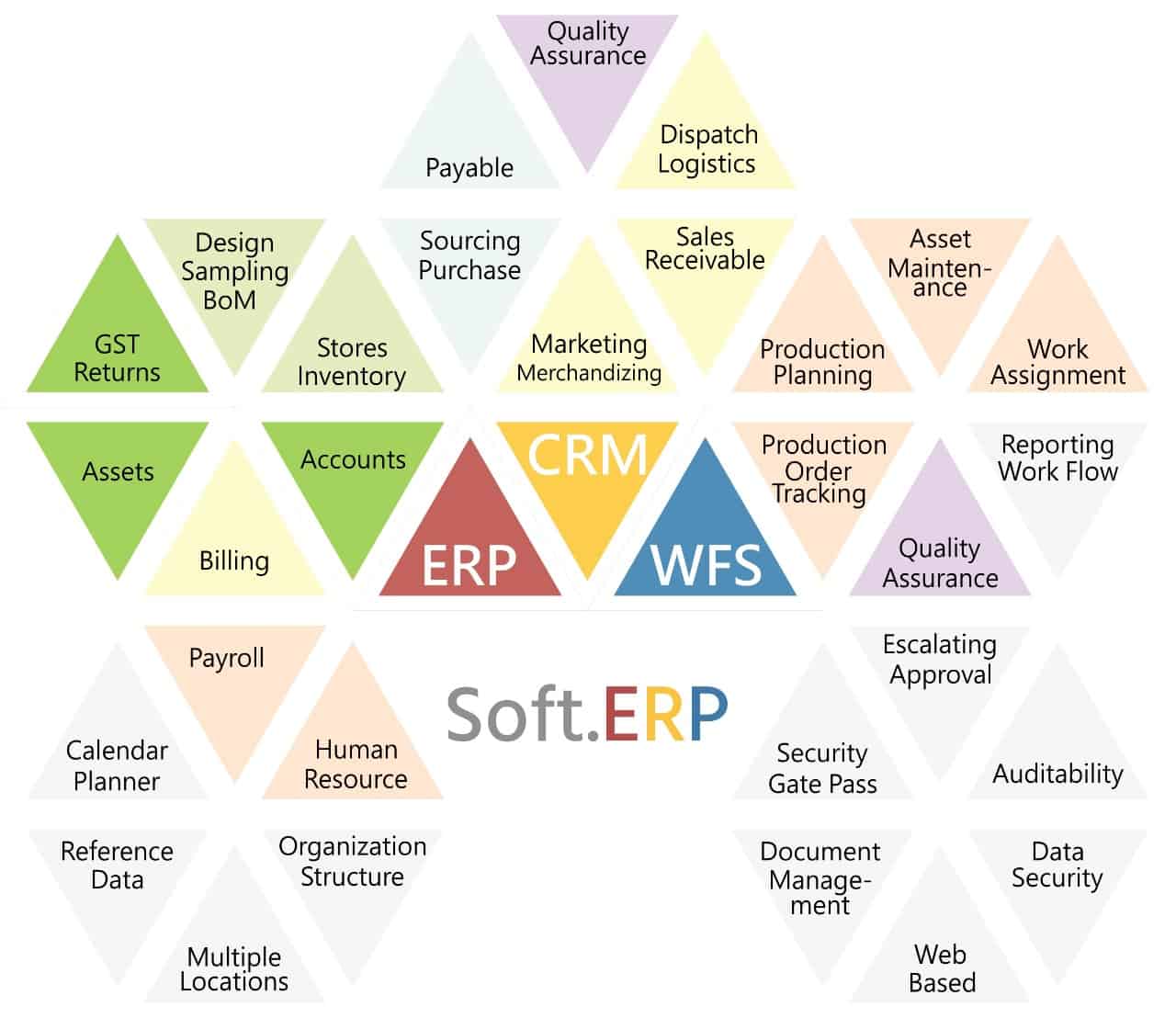 Device | Platform | Location Independence
Access your business information 24X7 – Round the globe. Our Web based software runs on Desktop, Laptop, Tablet and Smartphones.
System Driven
Be Proactive! Automate your business workflows with a single click, Manage timelines, and get Alerts and Reminders fired on any delays.
Soft.e Bytes is a complete Web-based Solutions Company.
We offer Customizable and Scalable products & services for Application Software Development, Digital Media Marketing and Skill-enhancement Training. Further, our solutions include Business Intelligence, Branding & Mobile Application Development as well.
Using our inherited industry experience, we realize your business' intricacy to the core, and design & engineer reliable, robust and result-oriented solutions to your satisfaction… ensuring Excellence!
WHAT OUR CLIENTS SAY
See what they are saying about us