Bits to guide your Business Wits
Software |

Websites | Apps | Consultancy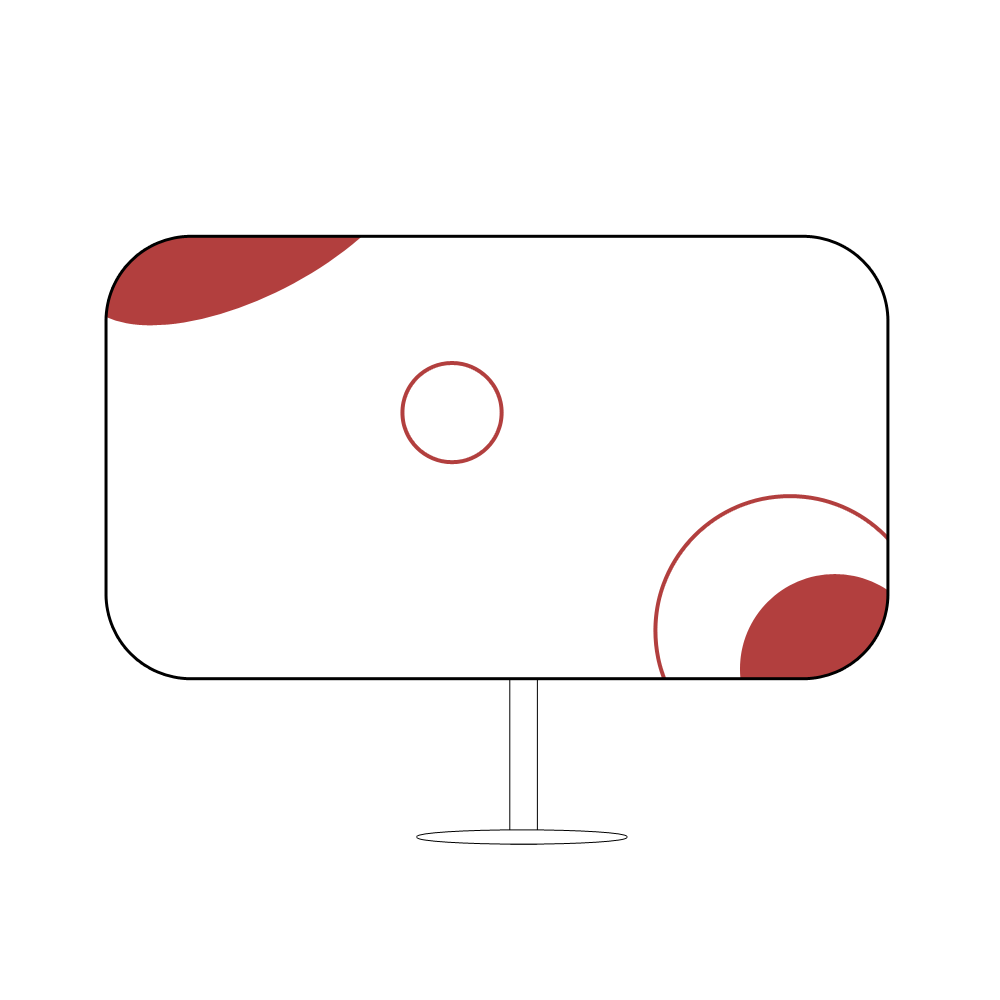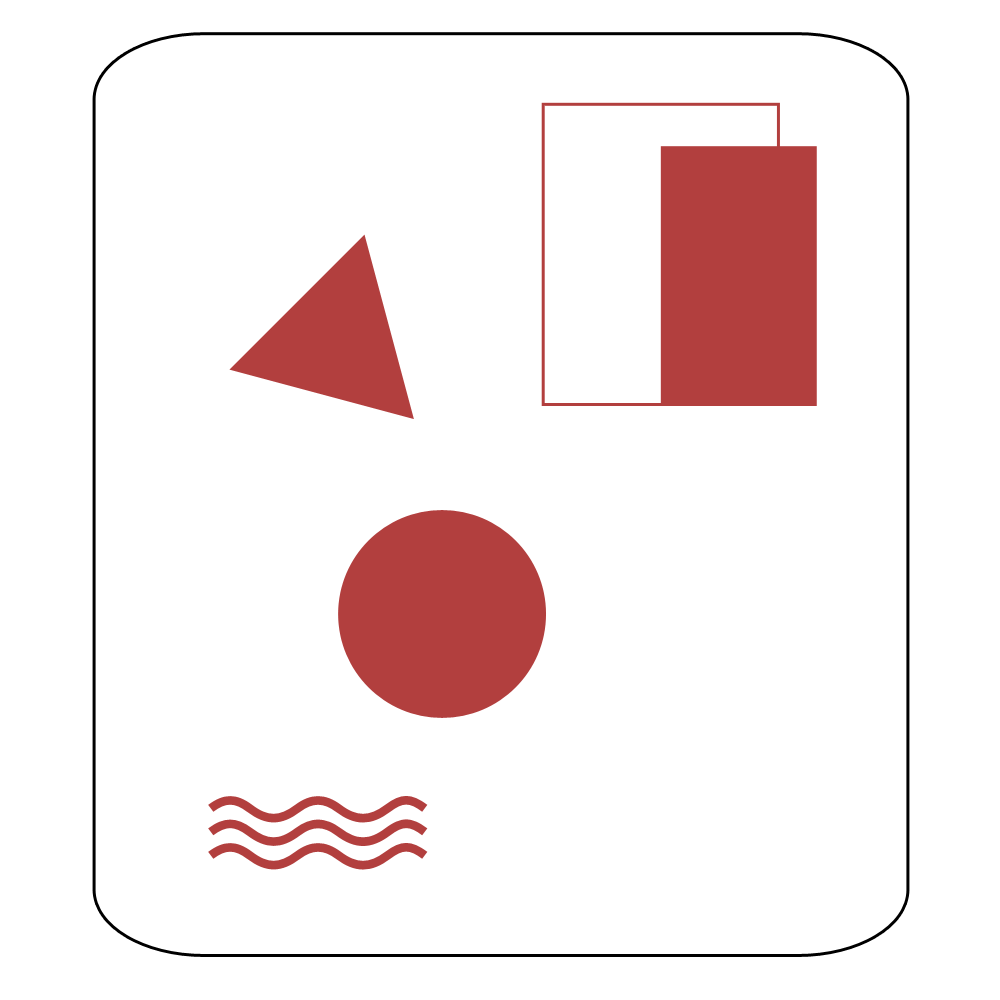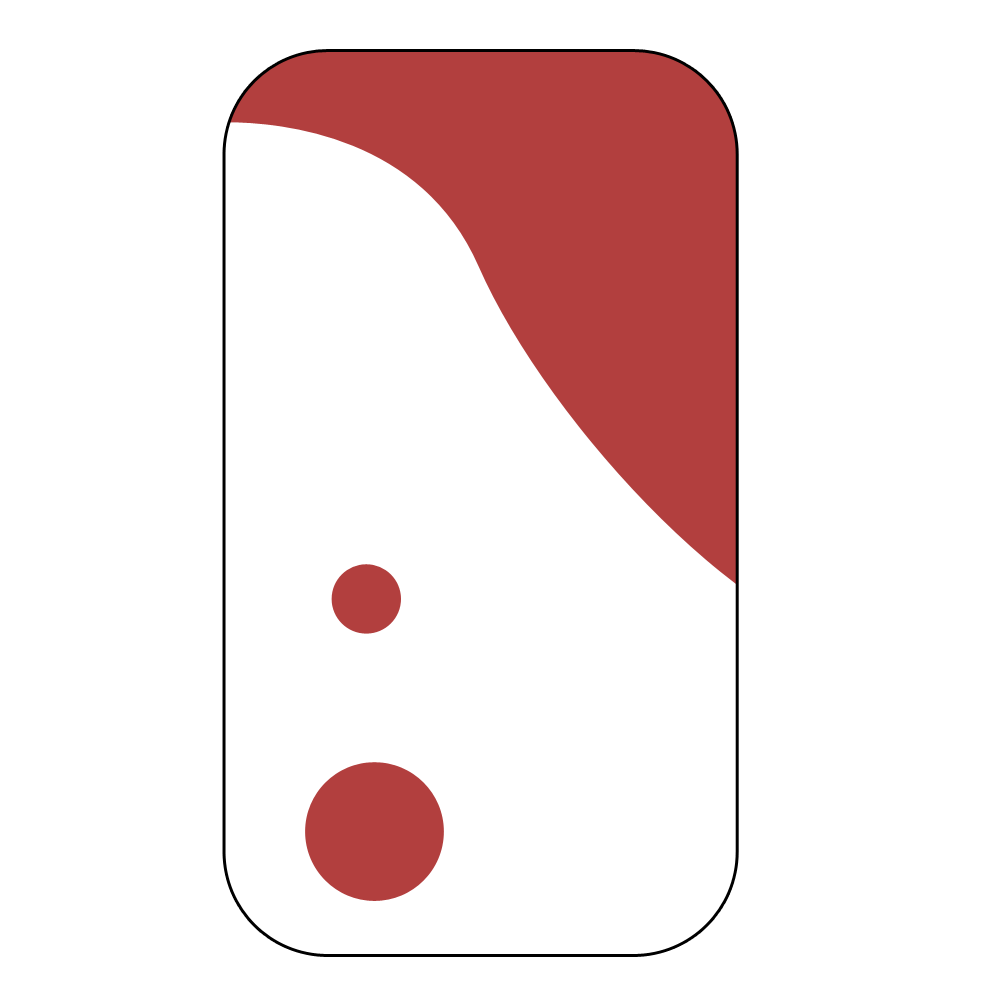 Stay efficient, get relevant!
without losing your sanity or burning a hole in your pocket!

Web-Based | Warehouse Management | CRM   GL Accounts | SCM | Multiple Locations

Easy Intuitive Business Software
Soft.e Core + BoM, Design, HR, Payroll, QC, Production, Project Management, Workflow
Elevating the online entrepreneur
Website | Web-App
Design and Development
Get found, featured, and filthy rich!
Portfolio | E-commerce | Edu portals | B2B Portals WordPress-CMS or Custom Builds
Mobile Application
Design & Development
Make an engaging utility.
 Become imperative Person-to-Person | Business Process Andriod and iOS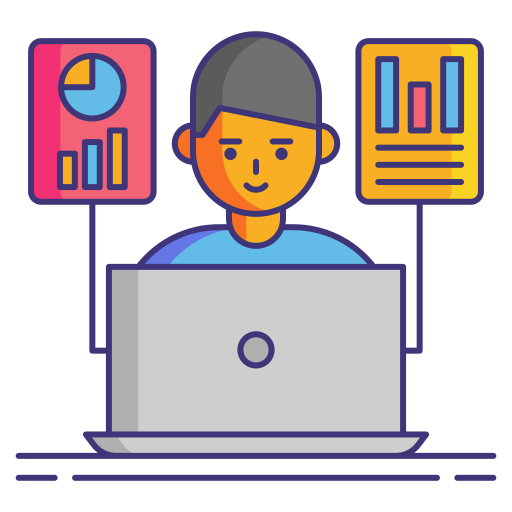 Software Development & Implementation
Simplify your business operations
Multi-Branch | Omni channel | Auditable Accounts | CRM | SCM | WMS | IC
IT Consultancy
Project Management
We help you decide
Digitize your business in the firm, well-informed, incremental steps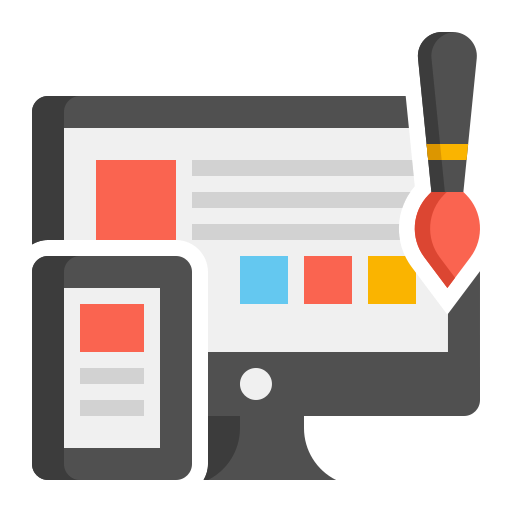 From an idea to a design doc
Conceptualise seamless, executable, feasible designs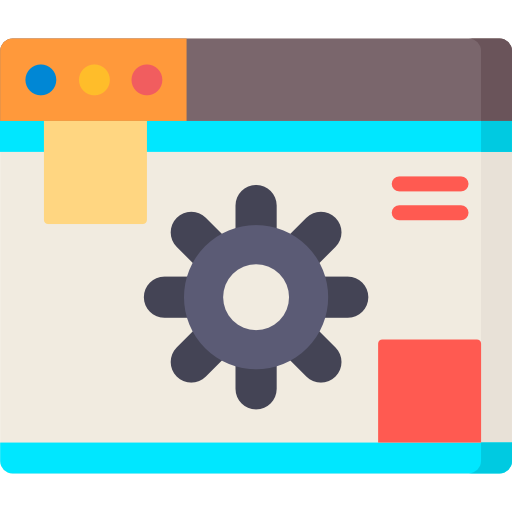 Website | Software Maintenance
Keep up your Digital Front!
Have reliable, responsible, reasonable tech-support
Hear what people have to say about us
Feel free to drop in your queries.