Elevating the online Entrepreneur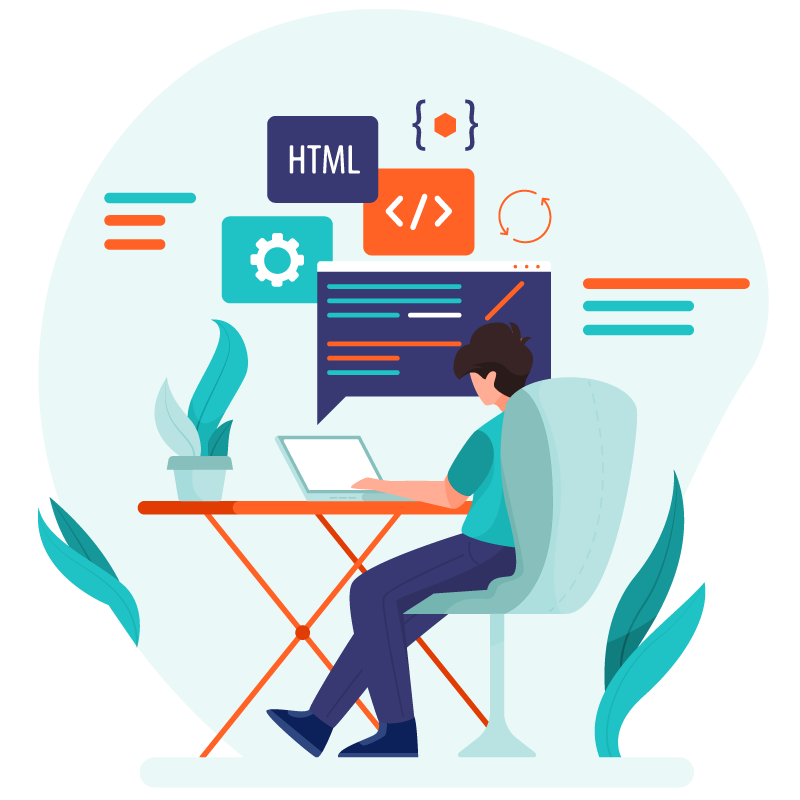 Website & Web App Development
Get Found, Featured and Filthy Rich
We Design & Develop agile, responsive, feature-rich, interactive sites for whatever your business needs.
Web presence, Sales promotion, interacting with your audience or boosting your operational efficiencies.
Scale up your presence and processes with robust tech-stack developed on and for the Web!
Support multiple-channels, and allows for your required integrations. Be it an API, or Web App
Blogs or Brand Catalogues
Make an Engaging Utility. Become Imperative
Mobile Applications help in accesing quick information that gives real time updates that help keep businesses make in-time decisions to ensure you stay ahead of the curve always
Business Process Applications, Person to person Apps
Business Process Applications
Simplify Complex Business Operations
We Create and implement Web-based, Customizable, robust tech-stack for your departments like CRM, SCM, Inventory Management, or a whole round ERP based software.
Reconciliation across multiple warehouses, Activity-based workflows, complete Audit-trail, Inter-Department automations, Company-credentials based access, etc
Supports Omni-channel, and unlimited automations & integrations for all stakeholders
Runs on web and your phone
Website & Software Maintenance
Keep up your Digital Store!
Ascertain stable functionality across all devices and browsers
Keep your site feature-rich, and updated with relevant design trends
Quick redressal/ response
IT Consultancy & Project Management
We help you decide. Get your Project completed!
- Decisions, Document-preparation and Comparative analysis

1. Solution specific to your pain-area, industry, turnover
2. Standard product vs Customized development
3. Comparative Analyses
- Systems Analysis

4. SoP and Data Flow Diagram preparation
5. Requirements Traceability Matrix
6. Process Gap Analysis
7. RACI Matrix
8. Competitor Analysis
- Implementation Strategies

9. Project Implementations on softwares like Asana, Clickup, etc
10. WhatsApp Bot and Google Suite Automation
Make complex subjects simple.
From an idea to a design
Develop useful & intuitive interfaces and user journeys.
Create dynamic, functional website to bring your story to life
Present information your client needs in a digestible, visual format