Welcome to the
Soft.e Bytes Universe
Started in 2011 | 50+ projects
We are now 10 titans strong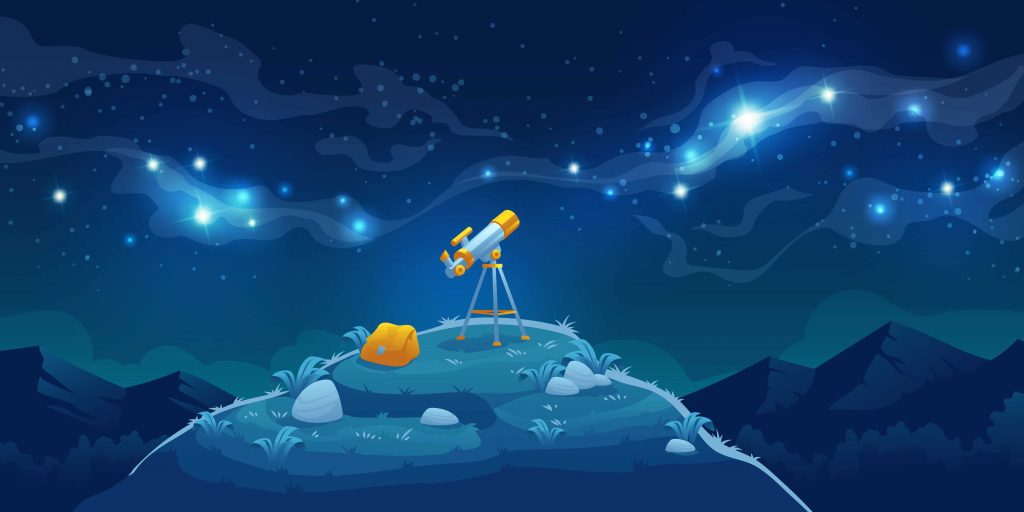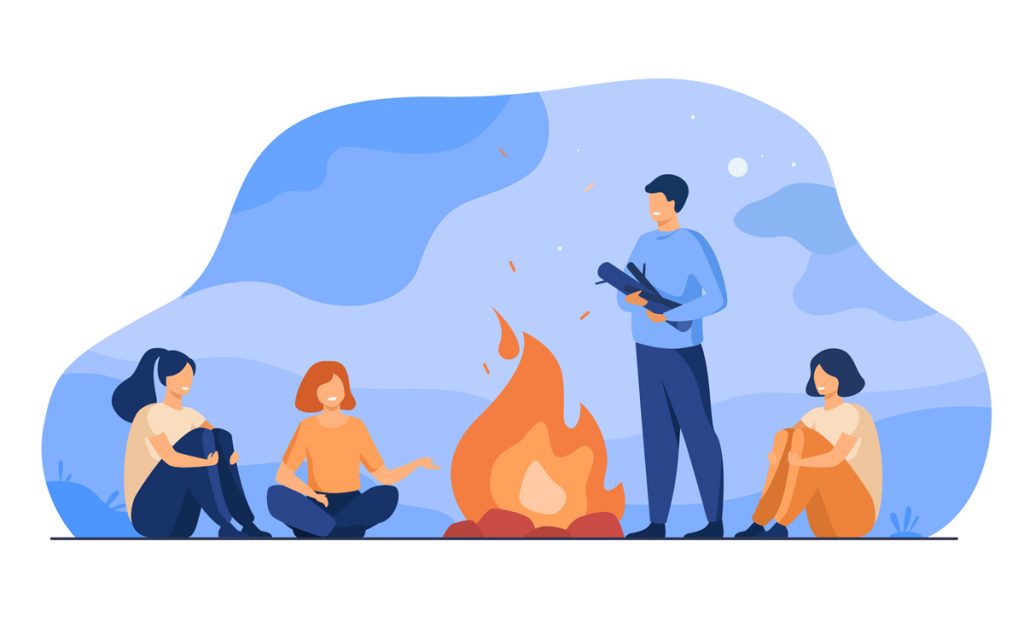 Become a star in our Universe
Willing to partner with enthusiastic, responsible and otterly sweet people who focus on getting the job done?
We are a group of industry-experienced professionals, coming from varied backgrounds of development, with over 40 years of collective industry experience.
We started with building our own ERP product, having completed it into an ERP + Project Manegement + Workflow software, we have also added nearly every growing development feather in our cap, from Websites, Mobile Apps to Web Apps to IoT, along the way.
Send in a mail for booking a 10 minute call with us